a streamlined regime from dusk to dawn
a decadent holiday duo
Meet two indulgent hydrators for plum lips and luscious locks.
Dewy Lip Treatment
Champi Hair Oil
Champi Hair Oil
Regular price

$29.00

$56.00

Regular price

$29.00

Sale price

$29.00

$56.00
our new ingredients
1.5% Burdock Extract Complex

A traditional plant whose roots have antioxidant, skin soothing and protective benefits.

0.5% Gotu Kola Extract Complex

Popularly referred to as Cica, this plant actively helps promote hair regrowth while providing added strength and shine. Commonly used for its soothing and calming benefits and therefore a favourite for those affected by an itchy scalp.

0.3% Caffeine

A powerful stimulant which works to support barrier function of the scalp while aiding in the penetration of other ingredients and helps to promote hair growth.

0.5% Bhringraj Extract Complex

An ayurvedic powerhouse that helps with hair growth & nourishes hair

9% Hair Health Revitalizer Complex

3% Redensyl, Procapil and Baicapil a complex of three hair health revitalizers work together targeting hair follicles and accelerating hair growth while reducing signs of shedding. Each ingredient is clinically proven to promote hair growth, strength, density and volume and have been added at clinical levels for dramatic results
we hear you
"The PM serum is my absolute favorite! I've been using it for a few weeks and have noticed my skin become softer. For me, I've been using the AM serum for my underarm and knees to remove discoloration and I love the results!"

Urvi D.
"Truly made for all skin types! I have sensitive skin so I started out slowly using this product every other day, but now I'm about to use it everyday. My skin tone is so much more even and glowing! Cannot live without it now."

Rachel
"This has been transformative for my skin! I have noticed a huge difference in the glow and texture that I haven't achieved using over Vitamin C or Retinol products. I tested the AM/PM serums for about a month, not using any other serums or skincare minus moisturizers on top and - WOW! I love how my skin feels and looks :)"

Shivani R.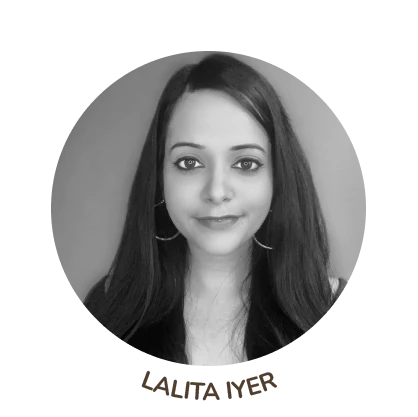 scientifically backed by our expert board
Our talented board of experts and dermatologists have perfected our formulas with intentionality. They've taken the guesswork out of skincare with all-in-one power packed products combining potent actives and ayurvedic superfoods. All that goodness – yes please!
MEET OUR EXPERTS
"…indē wild is truly a people-powered brand that stands for representation, education and radical transparency."
"…the world's first-ever skin-care collection of Ayurvedistry™ (a combination of Ayurveda and chemistry) that is revolutionizing the way skin feels, heals, and looks."
"...indē wild is a standout because of its unique use of Ayurvedic superfoods and its mission to empower, educate and advocate for people who struggle with common skin issues."
"…a beauty ecosystem that was a modern desi woman in a bottle."